---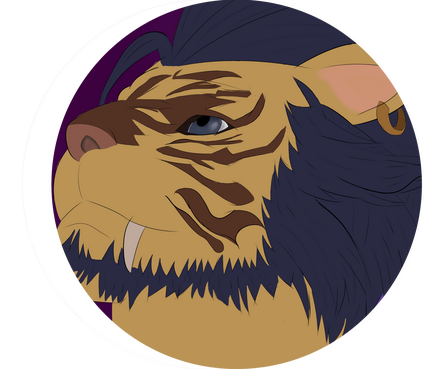 Zednar's / Rizzi's Art and Gpose corner
Hi, I'm Zednar/Rizzi, an aspiring digital Artist who draws as a hobby!
I started to pick it up about half a year ago now continuosly working to improve myself.
Aside from drawing, I do take pictures in the game Final Fantasy 14.
I set up this website to show my work and keep track of my own progress.
Dont hesitate to ask me if you want something done from me or do art trades as I want to get into commissions at some point!
---
© 2022-2022 Zednar. All Rights Reserved
---
Not safe for work pieces
Right now its a bit empty, I know, but I hope to fill it up soon!
Feel free to contact me on any of my channels on the contact page.
Some of my previous work is shown below.
Most recent one is on the top left
---
© 2022-2022 Zednar. All Rights Reserved